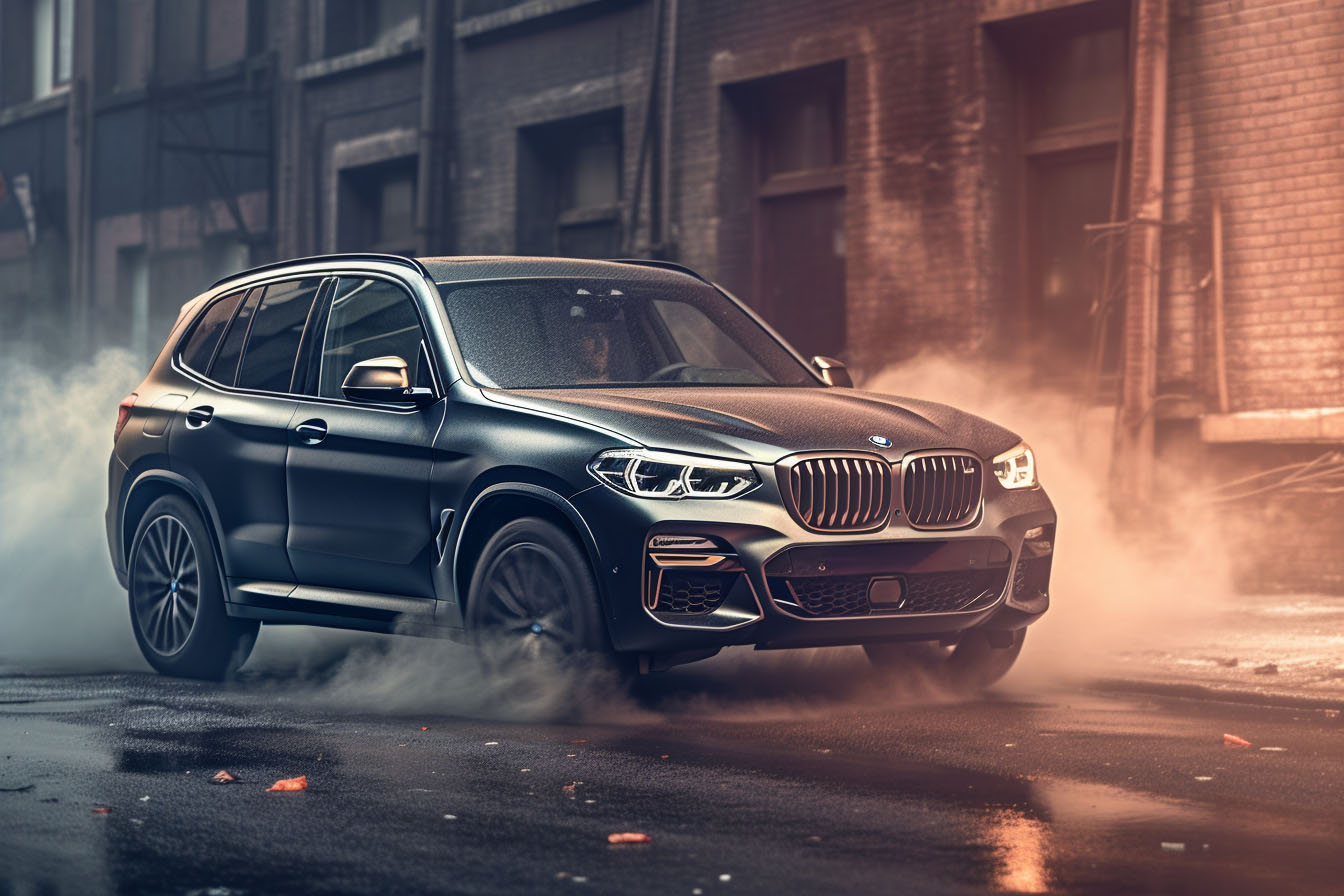 The latest allegations against BMW: A disturbing wake-up call
Following the recent revelations by Deutsche Umwelthilfe (DUH), many BMW drivers find themselves in a situation of uncertainty and concern. The DUH accuses the renowned car manufacturer BMW of manipulating the exhaust emission values of its diesel vehicles and claims that it has discovered prohibited defeat devices and a so-called "thermal window" in several BMW models. This is a serious allegation that could have a significant impact on the automotive industry and BMW drivers in particular.
After extensive testing, DUH has determined that some BMW diesel models exceed the permissible limits for nitrogen oxide emissions by a factor of 49. These shocking numbers are a serious wake-up call for drivers and call into question the promises made by automakers.
BMW has responded to these allegations, claiming that they have already been refuted. They also claim that DUH is "deliberately provoking extreme readings with unrealistic driving situations."
Die möglichen Auswirkungen auf BMW-Fahrer: Steht ein neues Dieselgate bevor?
If these allegations turn out to be true, the impact on BMW drivers and the automotive industry as a whole could be significant. Vehicles that exceed nitrogen oxide emission limits could be shut down or forced to be retrofitted. In fact, DUH is demanding that the Federal Motor Transport Authority immediately decommission affected vehicles or order official hardware retrofits.
In the past, the "Dieselgate" affair, in which Volkswagen was targeted for manipulating emissions levels, has had far-reaching consequences for the automotive industry and drivers. If DUH's allegations turn out to be true, it could trigger a renewed crisis of confidence in the automotive industry and have significant financial and legal consequences for drivers.
Advanpure: A tailor-made solution for exhaust gas aftertreatment
Amid this developing controversy, Advanpure is offering a solution for BMW drivers. We are specialists in exhaust aftertreatment and have years of experience in manufacturing hardware retrofit systems for a wide range of diesel vehicles, including BMW. Our portfolio includes hardware retrofit systems for BMW 2.0l engines as well as BMW 3.0l engines such as the 3.0l BMW X5 (E70).
Our solutions aim to reduce nitrogen oxide emissions and comply with the prescribed limits. This means drivers can continue to use their vehicle with the knowledge that they are not unduly impacting the environment or violating current emissions regulations.
What does a hardware retrofit mean?
A hardware retrofit is an effective way to modify a vehicle's existing system to reduce harmful emissions. It is usually done by installing special devices that filter exhaust gases, reducing the amount of pollutants released into the environment.
Retrofitting with Advanpure systems ensures that BMW drivers can reliably comply with the prescribed limits for nitrogen oxide emissions. Our systems are specifically designed to make emission control efficient and maintain vehicle performance without increasing fuel consumption.
The advantages of hardware retrofitting
The main benefits of a hardware retrofit with Advanpure's systems are the avoidance of depreciation and compliance with emission limits. Our solutions enable vehicles to continue to meet the required standards and thus not be affected by any driving bans.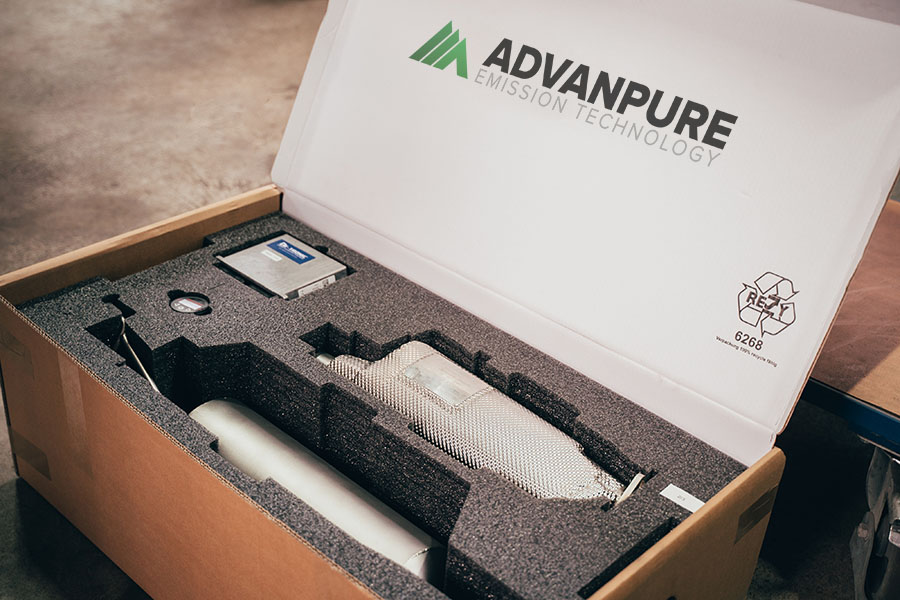 In addition to this, a retrofit can also help preserve the value of the vehicle. This is because vehicles that meet current emissions standards are more in demand on the market and therefore retain their value better.
How Advanpure can support you
As an expert in exhaust aftertreatment, Advanpure offers an effective solution to ensure your BMW diesel meets emissions regulations. With our extensive knowledge and years of experience, we can deliver a customized solution for your vehicle that ensures it has the least possible impact on the environment.
At a time when allegations against BMW are rocking the automotive industry, it's more important than ever to make sure your vehicle complies with current emissions regulations to ensure mobility. As exhaust aftertreatment specialists, Advanpure can provide an effective solution that puts drivers back in control and ensures they can continue to enjoy the freedom of driving without worrying about emissions or shutdowns. We will be happy to advise you or clarify any open questions.